Cyber Security For The Legal Practice
Interview with Thomas Brox
When Hackers Rummage Through The Files
Cyber Crime has increased dramatically internationally. For some time now, authorities have seen a shift of crime to the internet. The target of the attacks are primarily companies and hence also corporate legal departments and law firms. Since attacks do not only come from the outside, but on the contrary most of the time from within, decision-makers should actively deal with these risks, says Thomas Brox (Managing Director of networker, solutions GmbH). >> MORE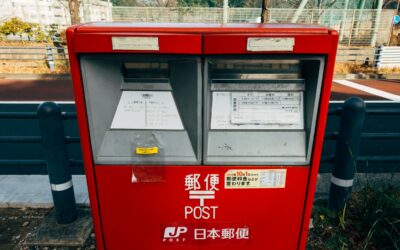 Japan Post Holdings announced that it has determined the details of the offering of its common stock. Selling shareholder is Japan's Minister of Finance. The offer price will be determined...
Top Lawyers
Digitorney presents seasoned lawyers from different countries across all fields of business law. Should you need legal advisory services, please contact us.
Articles & Interviews
Get exclusive insights into latest trends and developments
across all fields of business law in various jurisdictions.
In early August 2020, it was announced that the German Siemens Healthineers plans to take over the world market leader in cancer radiation therapy: the listed U.S. group Varian at 16.4 billion USD. Besides transactions of this size, also acquisitions of typical mid...
The Corona pandemic has led to severe restrictions on business trips to the United States. What many companies do not know is that restrictions have been significantly relaxed, and a visa is generally no longer required for many EU citizens to enter the U.S. (as of...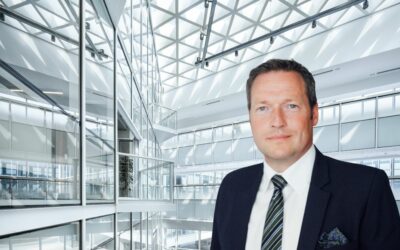 Against the backdrop of the Corona crisis, Distressed M&A is expected to play an incremental role over the next months. Dr. Stefan Steinkühler specializes in German insurance law and explains how the associated risks can be mitigated by way of special insurance...
About Digitorney
Digitorney is a world-leading digital marketplace in business law. We find the right lawyers for companies and take care of legal project management based on digital tools. In addition, we provide legal tech solutions of our software partners (e.g. HighQ/Thomson Reuters, Leverton, Signaturit, WhistleB) and legal contents, i.e. templates and articles.
Global Business Lawyer Directory
Our Digitorney network comprises of more than 6,500 lawyers worldwide.
This directory presents selected experts from different countries and law firms.
Amira Abaoub is a lawyer at Squair based in Paris (France). Admitted to the Paris Bar, Amira's practice is mainly focused on corporate law, including M&A, venture capital transactions and venture loan. Prior to joining Squair in 2020, she worked at UGGC in...
Ahmet Dereci is a lawyer and founding partner at Dereci & Polat Attorneys based in Istanbul (Turkey). He specializes in International Law and Corporate Law. His past legal counseling experience in wholesale and retail sectors led to an increase in his knowledge of...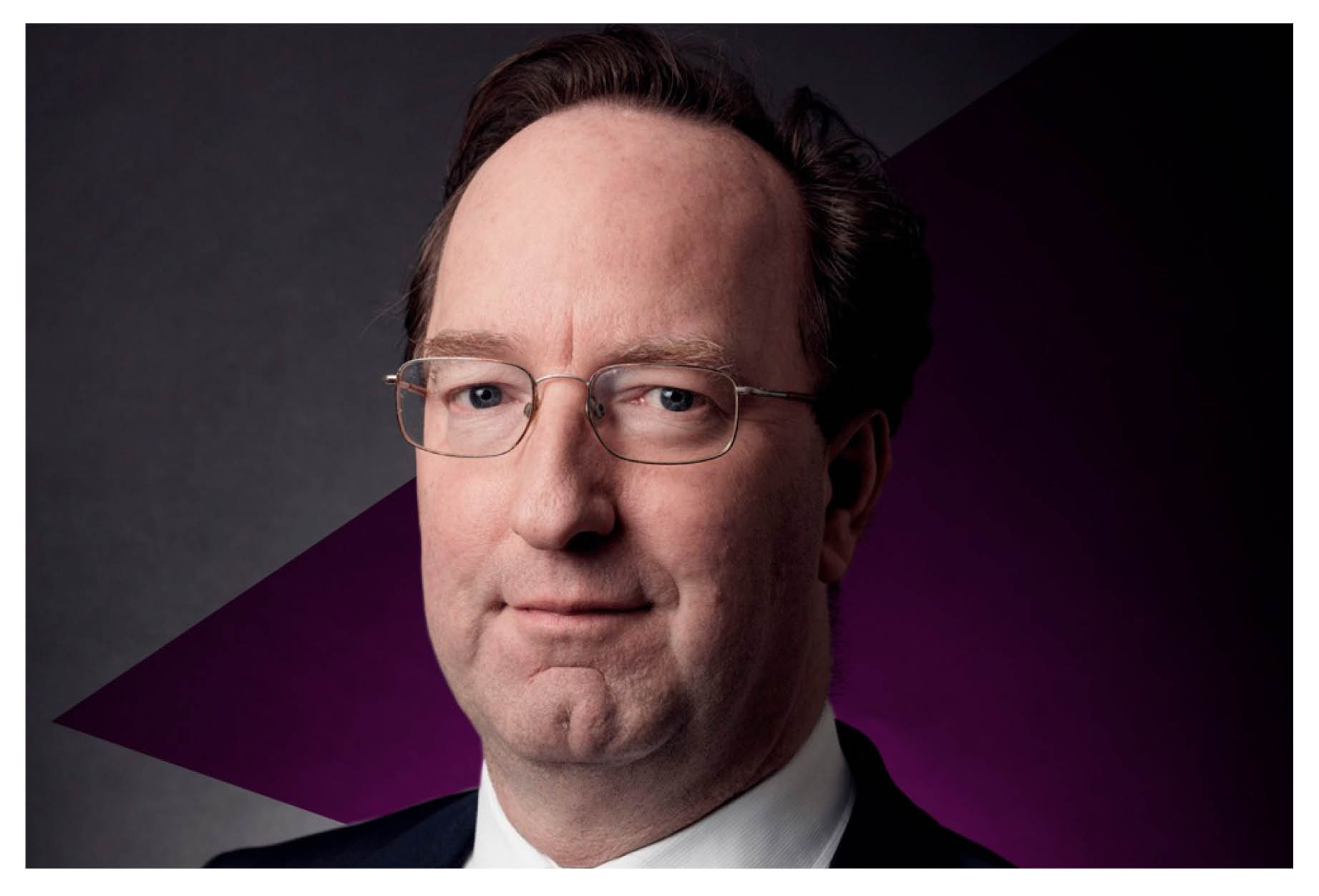 Andrew Kerr is a lawyer, partner and head of the company and commercial law team of Wilson Browne based in Northampton (UK). He advises commercial clients on a wide range of company and commercial matters, including acquisitions and disposals, mergers and corporate...
Covid-19 Special: The Digitorney Crisis Navigator
The Corona crisis leads worldwide to critical situations for companies. In light of this, Digitorney has asked restructuring lawyers from various countries for recommendations on what needs to be done and which solutions are at hand to tackle the Corona crisis.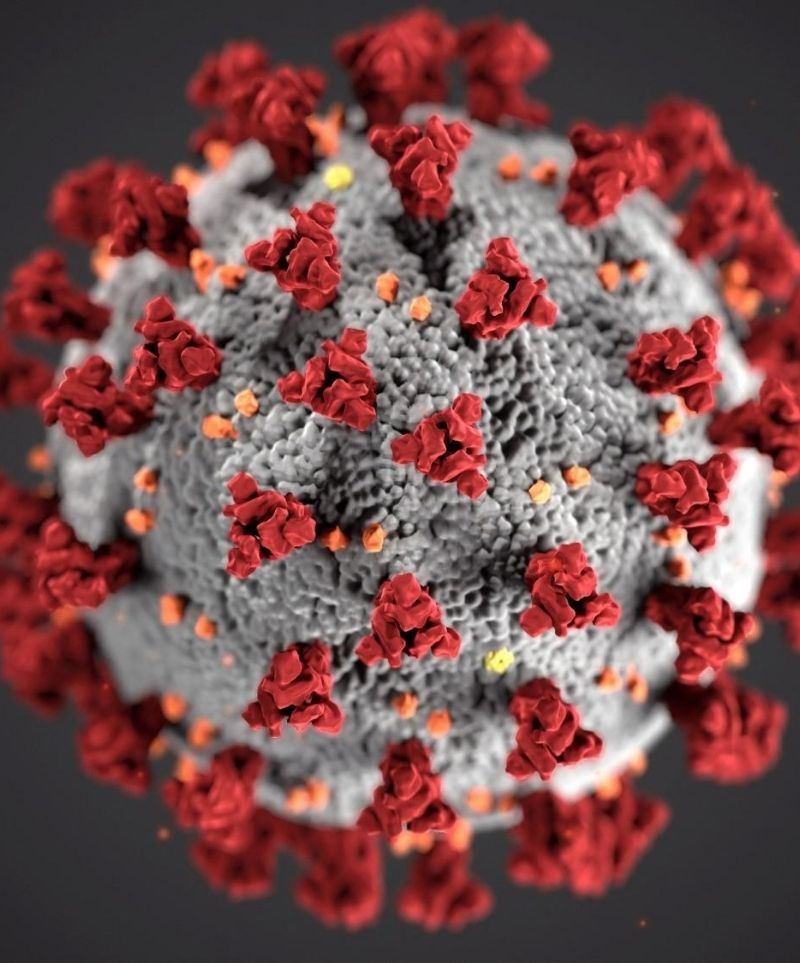 The Lexcase Service of Digitorney
When it comes to M&A, financial restructurings or capital raisings, Digitorney manages legal projects for companies and law firms around the world.