How To Cover Distressed M&A Transactions
Legal Aspects of Warranty & Indemnity Insurances
Read the Article
Warranty & Indemnity Insurances For M&A in Special Situations
Against the backdrop of the Corona crisis, Distressed M&A is expected to play an incremental role over the next months. Dr. Stefan Steinkühler specializes in German insurance law and explains how the associated risks can be mitigated by way of special insurance policies and how executives can protect themselves against personal liability.
Top Lawyers
Digitorney presents seasoned lawyers from different countries across all fields of business law. Should you need legal advisory services, please contact us.
Articles & Interviews
Get exclusive insights into latest trends and developments
across all fields of business law in various jurisdictions.
The current outbreak of the novel Coronavirus (COVID-19) is the most crucial time witnessed by the world lately, in global history. As the clock struck midnight on 25 March 2020, India was officially ordered to be on a 'complete national lockdown'. Kunaal Shah (lawyer...
About Digitorney
Digitorney is a world-leading digital marketplace in business law. We find the right lawyers for companies and take care of legal project management based on digital tools. In addition, we provide legal tech solutions of our software partners (e.g. HighQ/Thomson Reuters, Leverton, Signaturit, WhistleB) and legal contents, i.e. templates and articles.
Global Business Lawyer Directory
Our Digitorney network comprises of more than 6,500 lawyers worldwide.
This directory presents selected experts from different countries and law firms.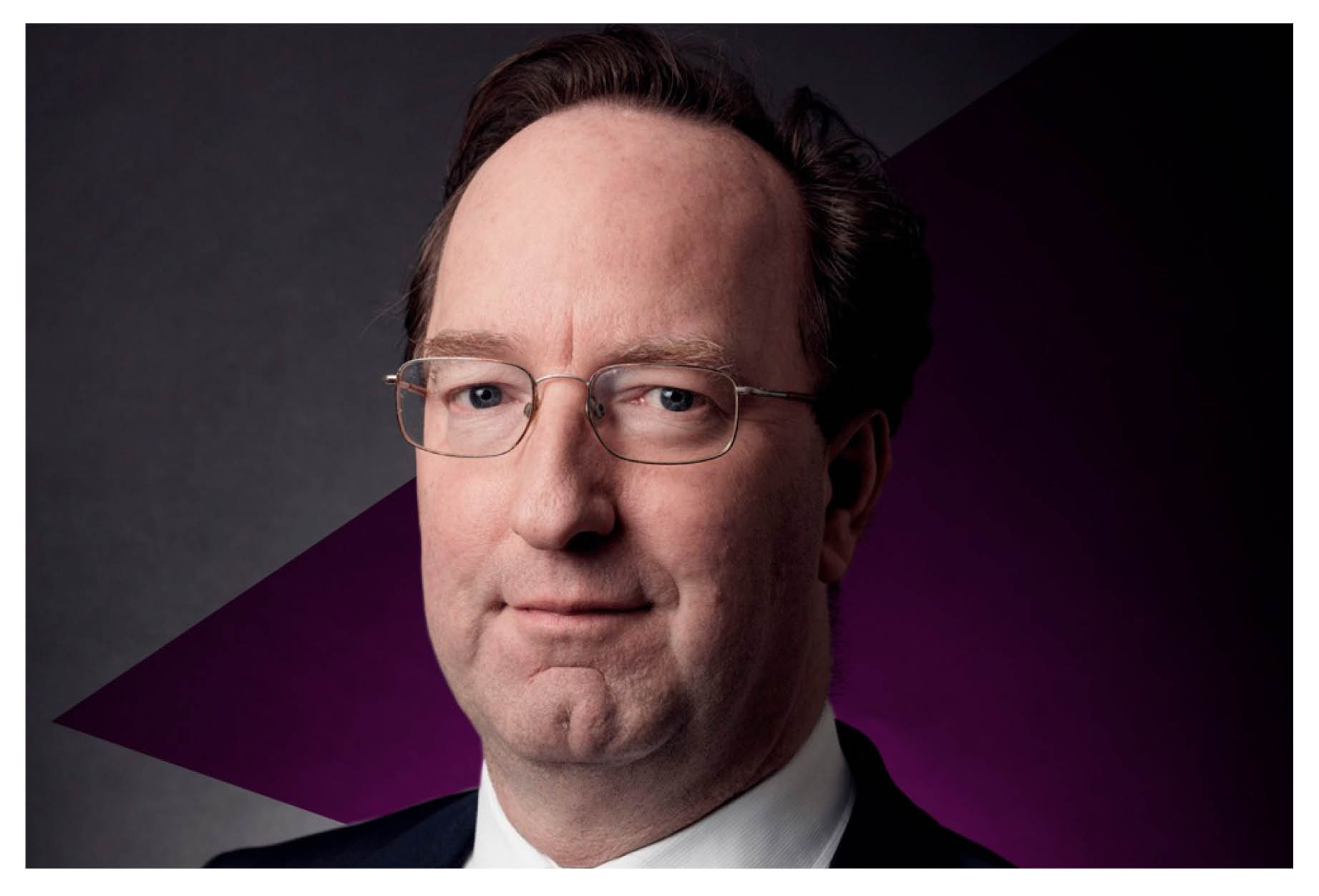 Andrew Kerr is a lawyer, partner and head of the company and commercial law team of Wilson Browne based in Northampton (UK). He advises commercial clients on a wide range of company and commercial matters, including acquisitions and disposals, mergers and corporate...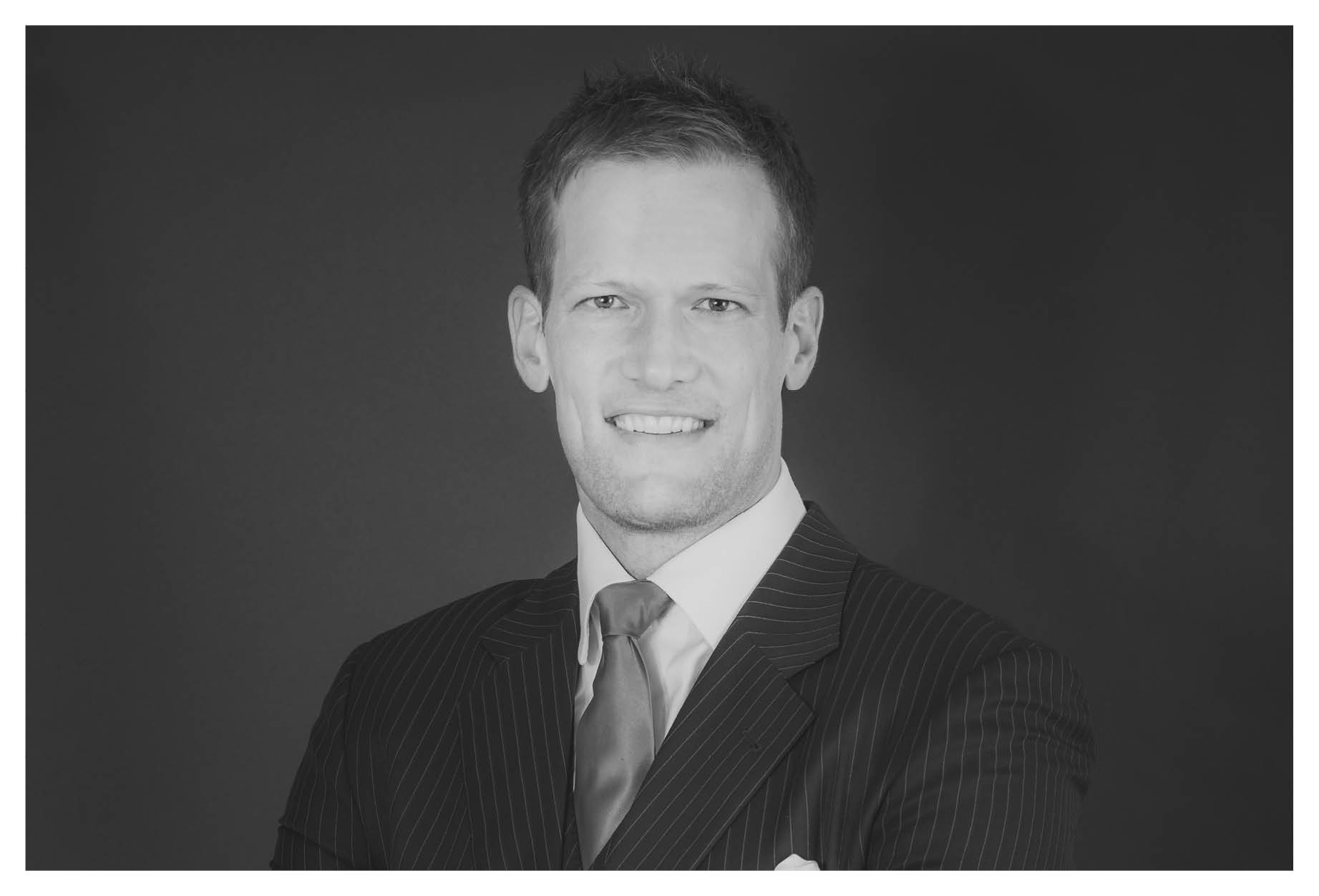 Yann Mrazek is the Managing Partner of M/HQ based in Dubai and Abu Dhabi (United Arab Emirates). He chiefly focuses on private wealth, tax and immigration practice. He has vast experience advising successful individuals and entrepreneurial families with Middle Eastern...
Kathleen Lemmens is a lawyer and partner at Gianni, Origoni, Grippo, Cappelli & Partners based in Milan (Italy). She focuses on M&A in special situations and turnarounds . Her work involves advising financial institutions, private equity clients and industrial...
Covid-19 Special: The Digitorney Crisis Navigator
The Corona crisis leads worldwide to critical situations for companies. In light of this, Digitorney has asked restructuring lawyers from various countries for recommendations on what needs to be done and which solutions are at hand to tackle the Corona crisis.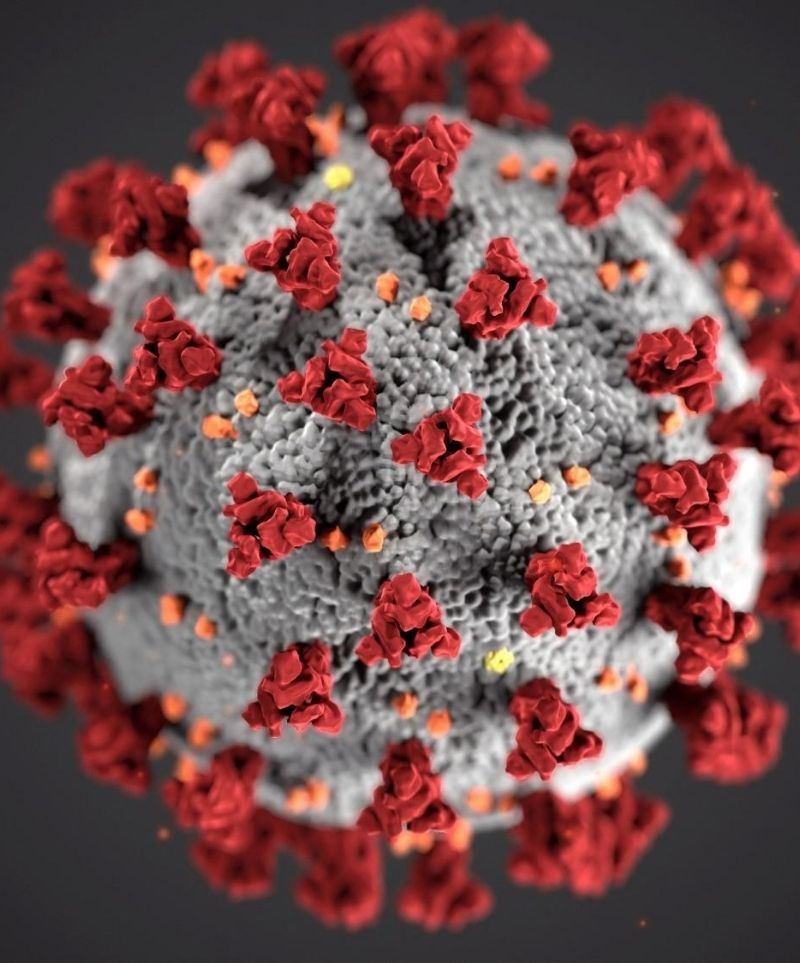 The Lexcase Service of Digitorney
When it comes to M&A, financial restructurings or capital raisings, Digitorney manages legal projects for companies and law firms around the world.