Global Transaction Report
We provide weekly reports on latest corporate finance transactions (capital market, financing and M&A) as well as corporate law developments from all over the world. In addition to summaries, we also offer in-depth analysis including technical details, expert opinions, templates and practical guidelines in terms of selected transactions:
The Spanish pharmaceutical and chemical company Grifols has signed a share purchase agreement with the Chinese Tiancheng International Investment Limited regarding the acquisition of its 90% stake in Biotest. Grifols pays EUR 1.1 billion which means that Biotest's...
Want to propose a notable transaction to be featured in the Global Transaction Report?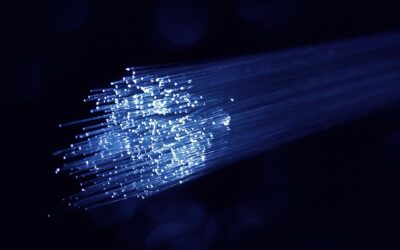 The European telecommunication companies Deutsche Telekom and Tele2 AB sell T-Mobile Netherlands to WP/AP Telecom Holdings which is a joint venture of the private equity firms Apax Partners and Warburg Pincus. After its transformation, the target company is a full FMC...
Belgian specialty chemicals supplier Azelis has announced its IPO on the regulated market of  Euronext Brussels. To this end, qualified investors from Belgium and certain other countries will be offered both new shares from a capital increase and shares from existing...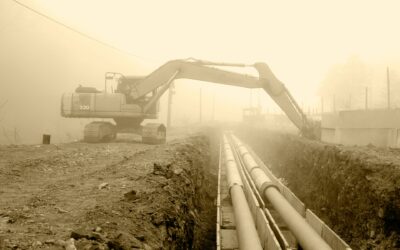 Canadian energy infrastructure group Enbridge acquires various oil export terminals and oil pipelines from Moda Midstream Operating (Moda) for USD 3 billion. The purchase price corresponds to approximately 8x projected forward EBITDA. Moda is a liquids terminaling and...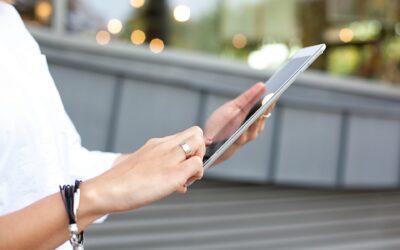 Payment service provider PayPal acquires the Japanese Buy-Now-Pay-Later (BNPL) service Paidy  for $2.7 billion in cash. In a nutshell, Paidy enables consumers shop online and pay for all their purchases once a month in a store or by bank transfer. In addition, its own...
Megvii Technology has received approval for its IPO in Shanghai. As the company for artificial intelligence and facial recognition software presents in its prospectus, up to 253 million Class B shares are to be used as the underlying for the so-called "Chinese...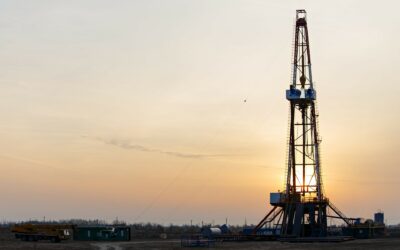 The Emirati energy and oil company ADNOC, based in Abu Dhabi, has announced that it intends to list 7.5% of the shares in its group company ADNOC Drilling on the Abu Dhabi Securities Exchange (ADX) taking place in October 2021. It is the largest drilling company in...
The Scottish beer manufacturer BrewDog establishes a Joint Venture (JV) in Japan together with the internationally renowned Asahi Breweries group. The JV will operate independently and drive growth in the Japanese market. To this end, brand awareness and the number of...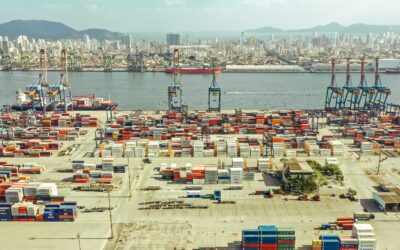 The Swiss building materials group LafargeHolcim with its brands Holcim and Lafarge sells its Brazilian business with an enterprise value of 1.025 billion USD to the Brazilian conglomerate Companhia Siderúrgica Nacional (CSN). The transaction comprises five cement...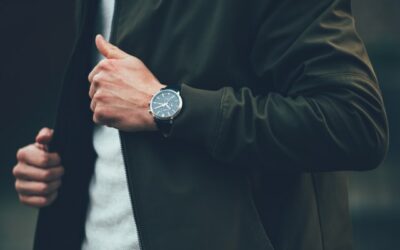 Chronext, the Swiss platform for luxury watches founded in 2013 , strives to go public. It is planned to list the shares on the SIX Swiss Exchange in Switzerland in the International Reporting Standard. New shares from a capital increase are to be issued and existing...
Want to propose a notable transaction to be featured in the Global Transaction Report?
About Digitorney
Digitorney is a world-leading digital marketplace in business law. We find the right lawyers for companies and take care of legal project management based on digital tools. In addition, we provide legal tech solutions of our software partners (e.g. HighQ/Thomson Reuters, Leverton, Signaturit, WhistleB) and legal contents, i.e. templates and articles.
Global Business Lawyer Directory
Our Digitorney network comprises of more than 6,500 lawyers worldwide.
This directory presents selected experts from different countries and law firms.
Amira Abaoub is a lawyer at Squair based in Paris (France). Admitted to the Paris Bar, Amira's practice is mainly focused on corporate law, including M&A, venture capital transactions and venture loan. Prior to joining Squair in 2020, she worked at UGGC in...
Ahmet Dereci is a lawyer and founding partner at Dereci & Polat Attorneys based in Istanbul (Turkey). He specializes in International Law and Corporate Law. His past legal counseling experience in wholesale and retail sectors led to an increase in his knowledge of...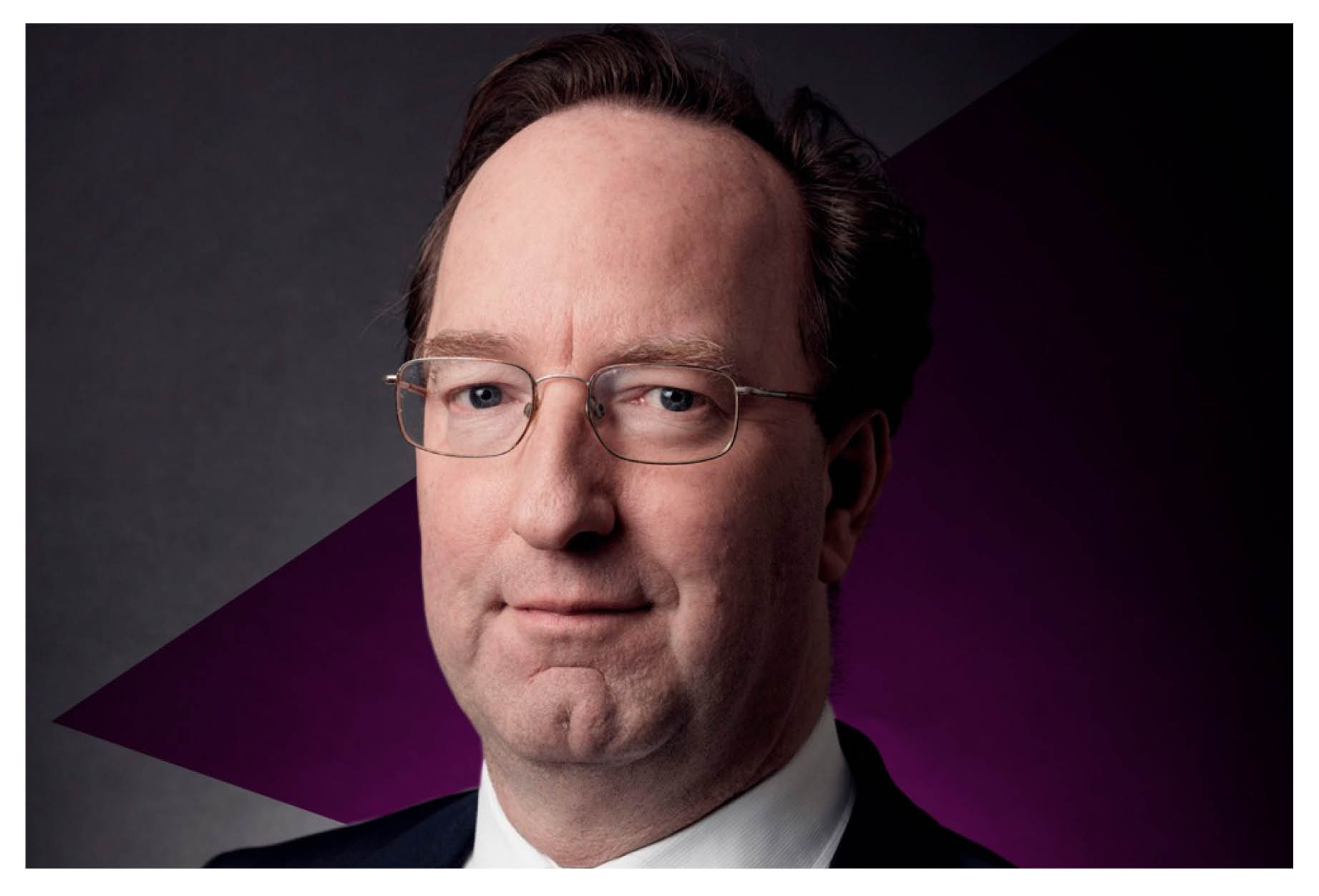 Andrew Kerr is a lawyer, partner and head of the company and commercial law team of Wilson Browne based in Northampton (UK). He advises commercial clients on a wide range of company and commercial matters, including acquisitions and disposals, mergers and corporate...
The Lexcase Service of Digitorney
When it comes to M&A, financial restructurings or capital raisings, Digitorney manages legal projects for companies and law firms around the world.