Global Transaction Report
We provide weekly reports on latest corporate finance transactions (capital market, financing and M&A) as well as corporate law developments from all over the world. In addition to summaries, we also offer in-depth analysis including technical details, expert opinions, templates and practical guidelines in terms of selected transactions: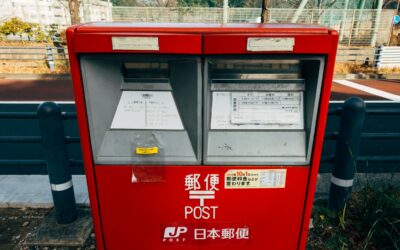 Japan Post Holdings announced that it has determined the details of the offering of its common stock. Selling shareholder is Japan's Minister of Finance. The offer price will be...
Want to propose a notable transaction to be featured in the Global Transaction Report?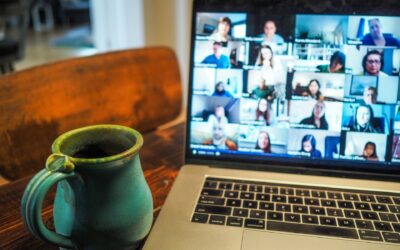 Zoom Video Communications and Five9 have mutually terminated their merger agreement. The agreement did not receive the requisite number of votes from Five9 shareholders to approve the merger with...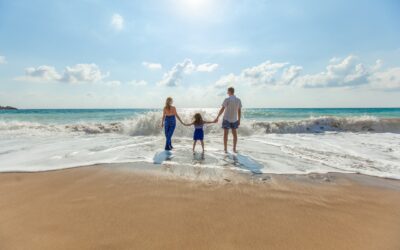 FWD Group Holdings Limited, a fast-growing and leading pan-Asian life insurer, announced that it has filed a registration statement on Form F-1 with the U.S. Securities and Exchange Commission...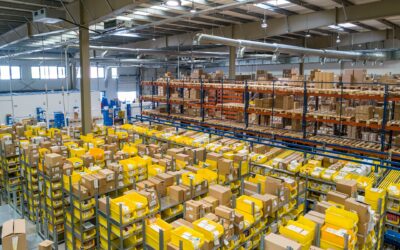 Ninja Van, a leading tech-enabled logistics company operating in Southeast Asia, has secured USD578 million in a Series E funding round supported by Alibaba, Geopost/DPDgroup, B Capital Group,...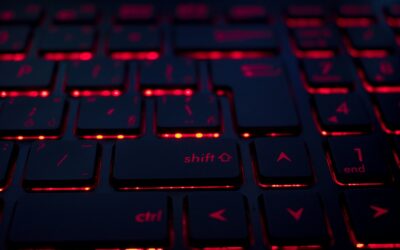 TDCX, a high-growth digital customer experience solutions provider for technology and blue-chip companies, announced its listing on the New York Stock Exchange. Headquartered in Singapore, TDCX...
Remitly, the provider of mobile remittances and financial services for immigrants, announced the pricing of its IPO. In total 12,162,777 shares of its common stock shall be offered to the public,...
AutoStore announced its intention to launch an initial public offering and to apply for a listing on Oslo Børs. The offering shall comprise an issuance of new shares and a sale of existing shares by...
NuCom Group, the digital sub-holding of the listed German media group ProSiebenSat.1, sells all of its shares of approx. 98% in Amorelie to EQOM Group. The Dutch buyer is one of the biggest players...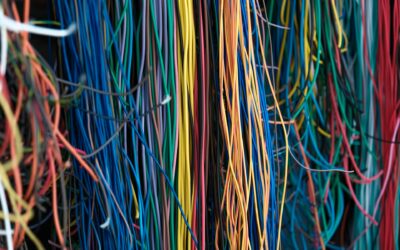 The German automotive supplier Leoni sells a majority stake of its Business Group Industrial Solutions to the strategic investor BizLink Holding. The target belongs to the WCS division (Wire &...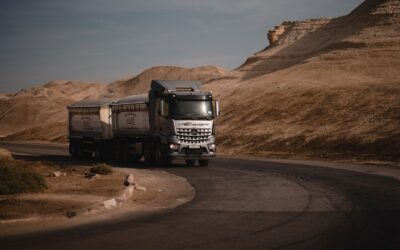 In July 2021, the German automotive company Daimler already announced a spin-off of its truck and bus business and the subsequent listing of Daimler Truck Holding as an independent company on the...
Want to propose a notable transaction to be featured in the Global Transaction Report?
In order to expand its current ultrasound platform, the U.S. conglomerate General Electric buys BK Medical for $1.45 billion cash consideration. The target company is based in Boston and Copenhagen....
The U.S. automotive company General Motors invests $300 million in Momenta to push forward the development of next-generation self-driving technologies for future GM vehicles in China. Momenta has...
The energy company Shell has reached an agreement for the sale of its Permian business to ConocoPhillips. The Permian Basin is a light tight oil (LTO) play in west Texas, which is North America's...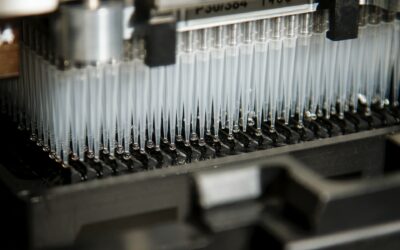 The Swiss medicines company Novartis has acquired the start-up Arctos Medical, expanding optogenetics portfolio to bring gene therapies to patients with severe vision loss. The Arctos technology was...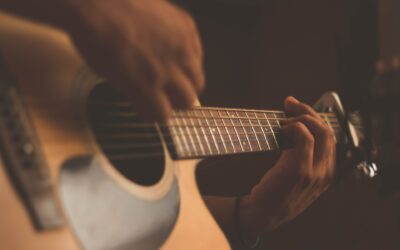 Universal Music Group (UMG), the world leader in music-based entertainment, has successfully completed its listing on Euronext Amsterdam. The IPO follows the earlier announced intention by the major...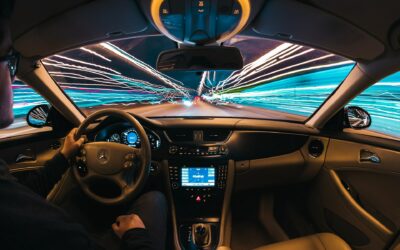 The German car manufacturer Mercedes-Benz is taking an equity stake of 33% in the European battery cell manufacturer Automotive Cells Company (ACC) together with Stellantis and TotalEnergies. At the...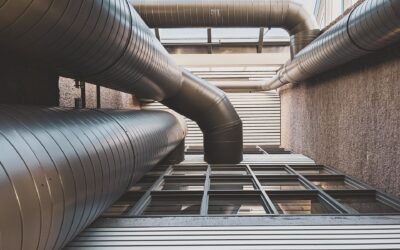 The German blue chip GEA has entered into exclusive negotiations regarding the potential sale of its refrigeration contracting operations in France to Syclef, a leading French company specializing...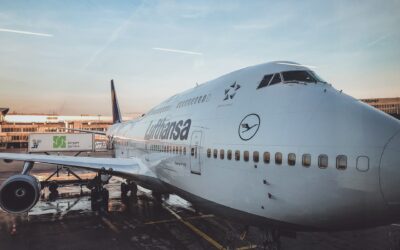 The German airline Lufthansa has announced to increase its statutory capital by 598 million new shares leading to gross proceeds of approx. EUR 2.14 billion. Lufthansa will use the net proceeds to...
The French telco provider Altice France has entered into an exclusivity agreement to acquire 100% of Coriolis which is a French independent Telecom group, built over more than 30 years by French...
Want to propose a notable transaction to be featured in the Global Transaction Report?
The Spanish pharmaceutical and chemical company Grifols has signed a share purchase agreement with the Chinese Tiancheng International Investment Limited regarding the acquisition of its 90% stake in Biotest. Grifols pays EUR 1.1 billion which means that Biotest's...
The U.S. standard software group Intuit takes over Mailchimp, an all-in-one marketing platform for companies empowering customers to start and grow their businesses with marketing technology, customer support, and content. Founded in 2001 and based in Atlanta with...
GTT Communications sells its infrastructure division to I Squared Capital. The division consists of a pan-European, North American, and subsea fiber network and data center assets and associated infrastructure services provided to customers. The purchase price has not...
The French media group Vivendi controlled by Vincent Bolloré intends to buy Lagardère. In this respect, Vivendi has offered Amber Capital €24.10 per share for its 17.93% stake. Amber Capital has accepted this offer, leading to the conclusion of a conditional sales...
The French environmental services group Veolia announces the launch of a share capital increase with shareholders' preferential subscription rights in an amount of approximately €2.5 billion. Hence, the transaction allows existing shareholders to avoid a dilution of...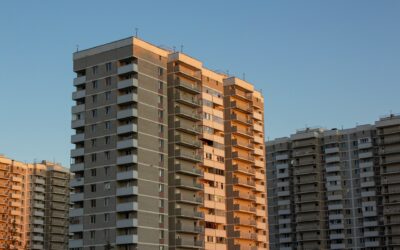 Vonovia as Europe's leading private residential real estate company has secured the public takeover of its competitor Deutsche Wohnen by waiving all offer conditions in its voluntary public takeover offer. This also eliminates the need to reach a minimum acceptance...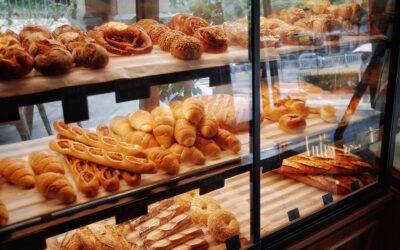 The Swiss Valora Group buys the snack specialist and food service system Back-Factory based in Hamburg (Germany) from Harry-Brot as the most important producer of baked goods in Germany. The takeover is expected to take place on 1 November 2021. Back-Factory is a...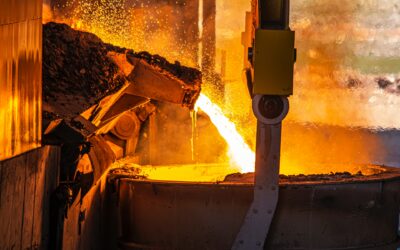 The German industrial and technology group ThyssenKrupp sells its subsidiary Acciai Speciali Terni (AST), including the associated sales organization in Germany, Italy and Turkey, to the Italian family-owned company Arvedi. At the same time, ThyssenKrupp might remain...
The British-Israeli digital security software provider Kape Technology intends to acquire ExpressVPN based on the British Virgin Islands. The intention is to form "the clear global leader in digital privacy". Both sides want to "advance the state of privacy...
Want to propose a notable transaction to be featured in the Global Transaction Report?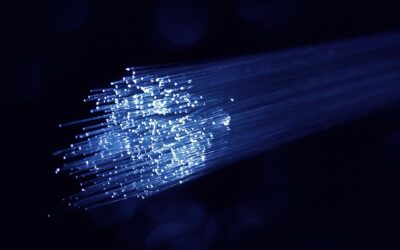 The European telecommunication companies Deutsche Telekom and Tele2 AB sell T-Mobile Netherlands to WP/AP Telecom Holdings which is a joint venture of the private equity firms Apax Partners and Warburg Pincus. After its transformation, the target company is a full FMC...
Belgian specialty chemicals supplier Azelis has announced its IPO on the regulated market of  Euronext Brussels. To this end, qualified investors from Belgium and certain other countries will be offered both new shares from a capital increase and shares from existing...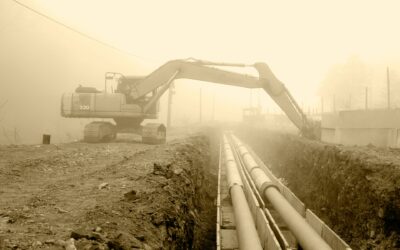 Canadian energy infrastructure group Enbridge acquires various oil export terminals and oil pipelines from Moda Midstream Operating (Moda) for USD 3 billion. The purchase price corresponds to approximately 8x projected forward EBITDA. Moda is a liquids terminaling and...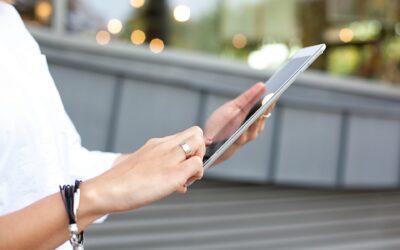 Payment service provider PayPal acquires the Japanese Buy-Now-Pay-Later (BNPL) service Paidy  for $2.7 billion in cash. In a nutshell, Paidy enables consumers shop online and pay for all their purchases once a month in a store or by bank transfer. In addition, its own...
Megvii Technology has received approval for its IPO in Shanghai. As the company for artificial intelligence and facial recognition software presents in its prospectus, up to 253 million Class B shares are to be used as the underlying for the so-called "Chinese...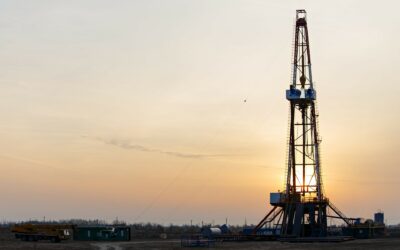 The Emirati energy and oil company ADNOC, based in Abu Dhabi, has announced that it intends to list 7.5% of the shares in its group company ADNOC Drilling on the Abu Dhabi Securities Exchange (ADX) taking place in October 2021. It is the largest drilling company in...
The Scottish beer manufacturer BrewDog establishes a Joint Venture (JV) in Japan together with the internationally renowned Asahi Breweries group. The JV will operate independently and drive growth in the Japanese market. To this end, brand awareness and the number of...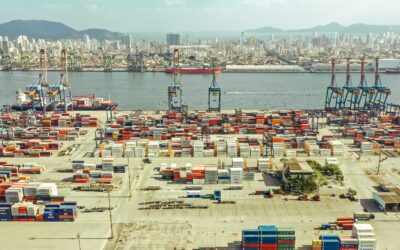 The Swiss building materials group LafargeHolcim with its brands Holcim and Lafarge sells its Brazilian business with an enterprise value of 1.025 billion USD to the Brazilian conglomerate Companhia Siderúrgica Nacional (CSN). The transaction comprises five cement...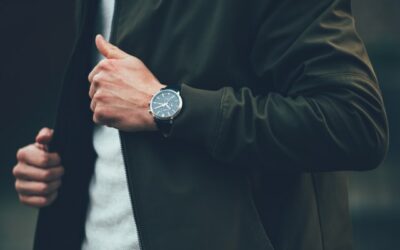 Chronext, the Swiss platform for luxury watches founded in 2013 , strives to go public. It is planned to list the shares on the SIX Swiss Exchange in Switzerland in the International Reporting Standard. New shares from a capital increase are to be issued and existing...
Want to propose a notable transaction to be featured in the Global Transaction Report?
About Digitorney
Digitorney is a world-leading digital marketplace in business law. We find the right lawyers for companies and take care of legal project management based on digital tools. In addition, we provide legal tech solutions of our software partners (e.g. HighQ/Thomson Reuters, Leverton, Signaturit, WhistleB) and legal contents, i.e. templates and articles.
Global Business Lawyer Directory
Our Digitorney network comprises of more than 6,500 lawyers worldwide.
This directory presents selected experts from different countries and law firms.
Amira Abaoub is a lawyer at Squair based in Paris (France). Admitted to the Paris Bar, Amira's practice is mainly focused on corporate law, including M&A, venture capital transactions and venture loan. Prior to joining Squair in 2020, she worked at UGGC in...
Ahmet Dereci is a lawyer and founding partner at Dereci & Polat Attorneys based in Istanbul (Turkey). He specializes in International Law and Corporate Law. His past legal counseling experience in wholesale and retail sectors led to an increase in his knowledge of...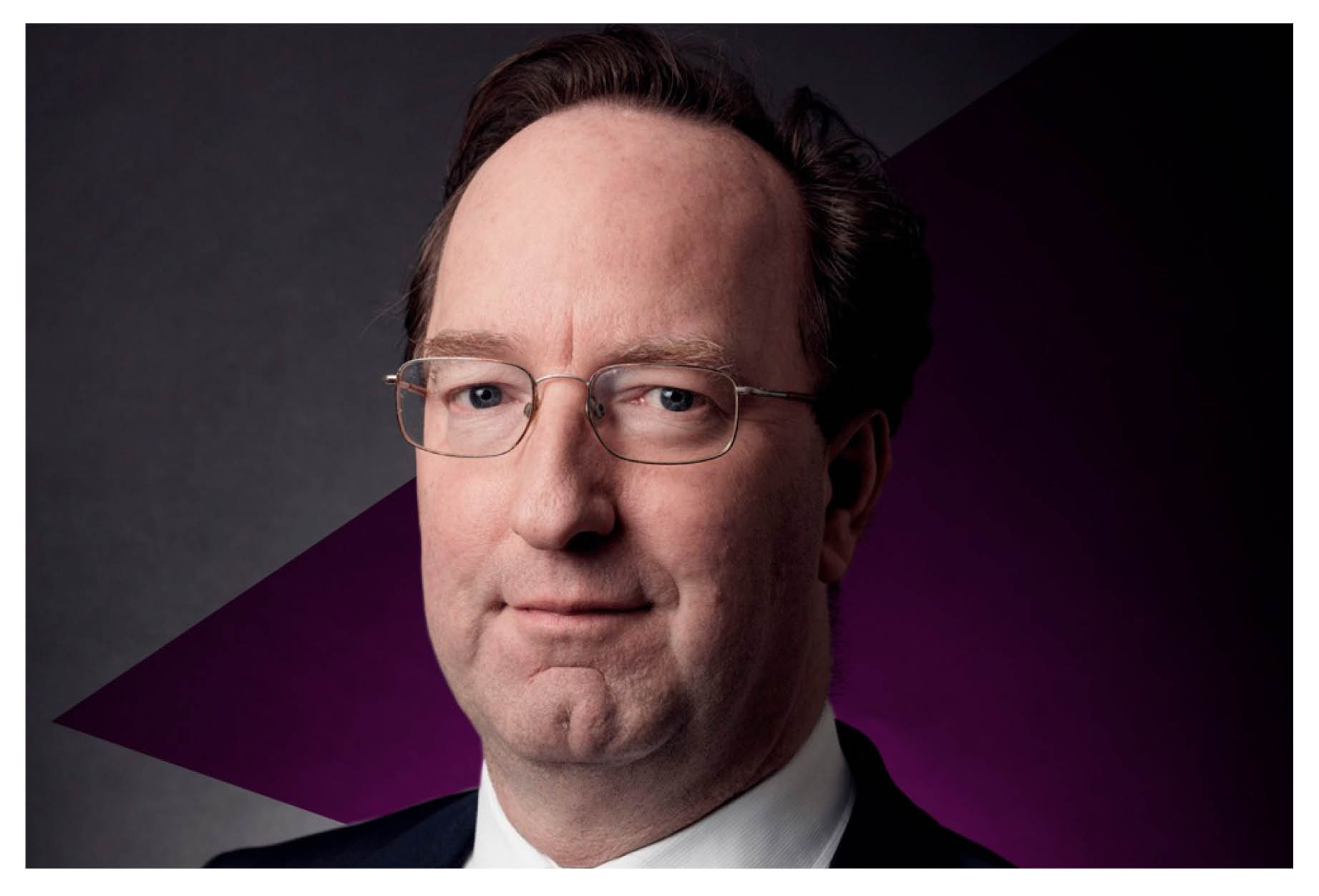 Andrew Kerr is a lawyer, partner and head of the company and commercial law team of Wilson Browne based in Northampton (UK). He advises commercial clients on a wide range of company and commercial matters, including acquisitions and disposals, mergers and corporate...
The Lexcase Service of Digitorney
When it comes to M&A, financial restructurings or capital raisings, Digitorney manages legal projects for companies and law firms around the world.